Mind Your Bees Fundraising Program
Quick and easy fundraising for schools, 

clubs, organizations, and more. 20% of all sales will go directly to your organization.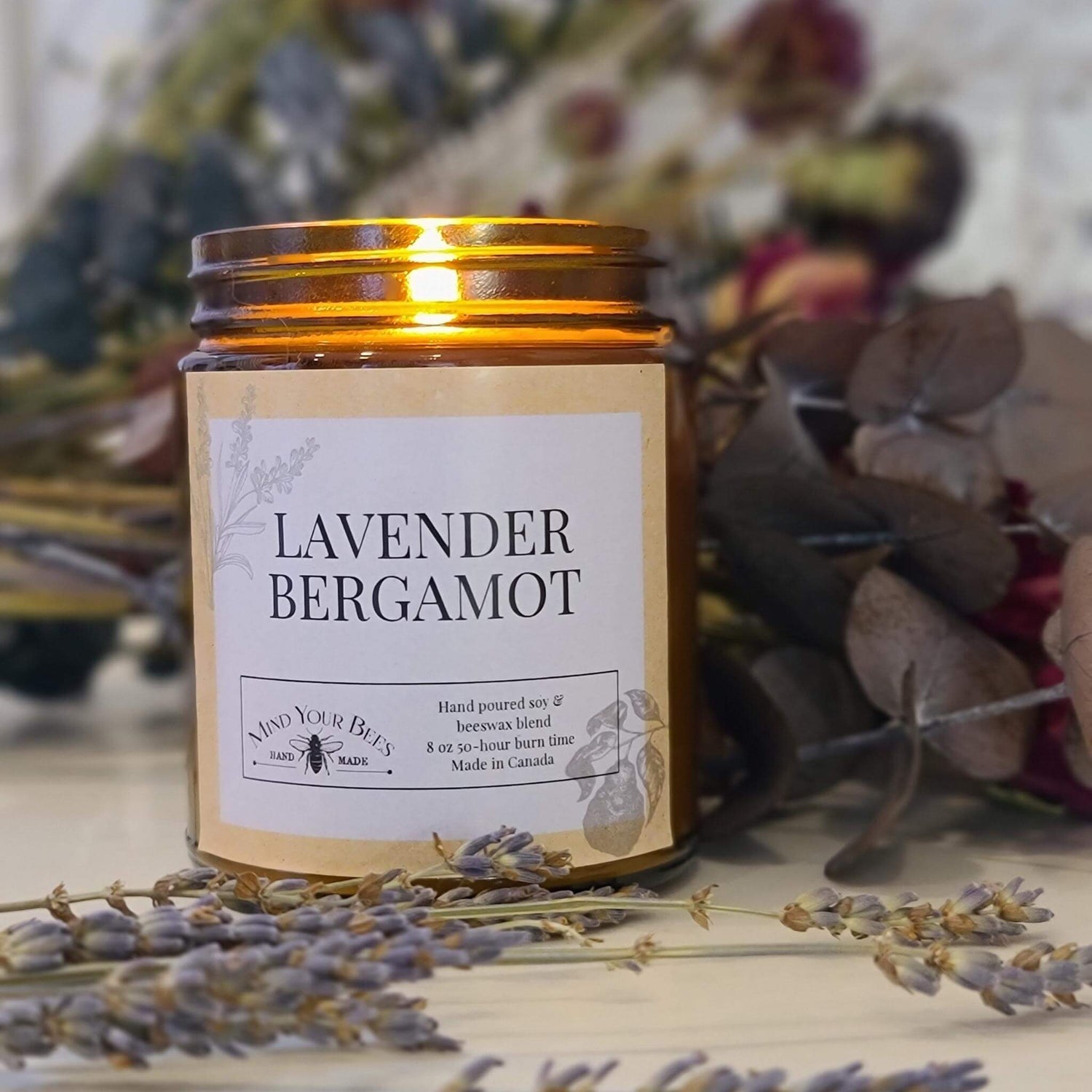 Get started with Fundraising
If you're looking for a fun and easy fundraising program for your school, club, daycare, sports club, dance club, or organization, Mind Your Bees is here to help you raise funds and help the planet.
Sign up below and we'll send you everything you need to get started.
Sign Up Now
No Minimums

Plus no time restrictions. You set the start and end dates, that way you can raise funds as long as you need.

20% Commission on Sales

Raise funds with Mind Your Bees and hit to fundraising goals you need.

A More Sustainable Way

With our list of sustainable products you can enjoy the fact that you're supporting the planet too.
Fundraising FAQs
How does the Mind Your Bees Fundraising program work?

You email us using the form on our site. We'll send you an email that includes a 1-page printable form in PDF format.

Once you receive the PDF, you can print what you need or email them out.

Once you distribute the forms and fill them out, you can send them back to us.

Once we receive payment it will take 2 weeks to fulfill and ship the full order. Once you receive the order you can distribute the items.
What products are included in your fundraising program?

We have prepared a package of our most popular and newest sustainable products for your fundraiser:

1) An assorted set of beeswax wraps (includes 3 wraps 1-8X8, 10X10, 13x14)

2) Medium set (includes 3 wraps 10X10)

3) Our popular XL bread beeswax wrap

4) Our new beeswax crayons set which includes 5 crayons

5) Our new eco-soy beeswax candles on 6 different scents

6) Our new 100% cotton tea towels
How do you organize a school fundraiser?

If you're interested in organizing a school fundraiser here are 5 top tips to get you started:

1) GOALS: Determine your fundraising goals and what that money will be used for.

2) TIME: Break down how much time you'll need for each task and give yourself some buffer time. Write the plan down with exact dates and key milestones that can't move.

3) VOLUNTEERS/ COMMITTEE: Determine who will manage your fundraiser and assign each task to a person. Consider meeting at regularly scheduled intervals as well.

4) EXECUTION: Be sure to have an easy way for everyone to communicate so they can easily provide updates and reach the right person if there are questions.

5) SELLING and COLLECTION OF FUNDS: Find the best way to communicate the fundraiser timeline, deadlines, and options for how to pay. And don't forget to save all the order forms.
What makes a successful fundraiser?

Set goals that are achievable within a given timeframe. Be sure to promote the fundraiser regularly to remind people of how their funds and support will make an impact. And don't forget to communicate at the end of the fundraiser how much you appreciate all the support from donors, volunteers, and more. Plus include how much money you raised and where it will go.
How long should a fundraiser last?

First check for holidays, and special events. You can take advantage of special holidays which could be an incentive.

Stort term campaign can run for 30 days or less. Short timelines drive deadlines which are a great incentive to get people to act. be sure you plan out your steps and assign leads to specific tasks.

Long-term campaigns run for more than 30 days. Long-term campaigns could see a constant steam of activity but require promotion to remind people where you are in your fundraising efforts and what is still required. Be sure to remind they how they're making an impact and be mindful of holidays and key events.